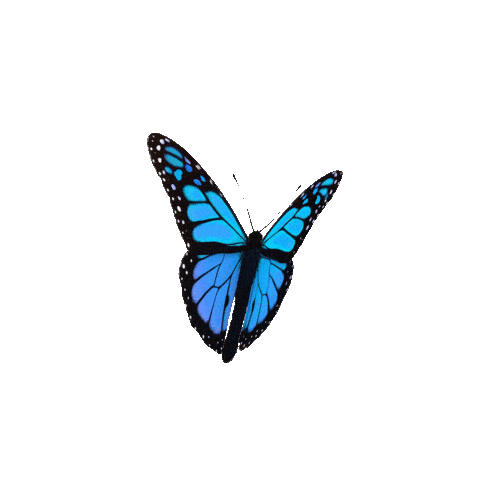 Your Table Awaits
https://thegardenroomatlanta.com/wp-content/uploads/2019/10/banner_over_img-1.png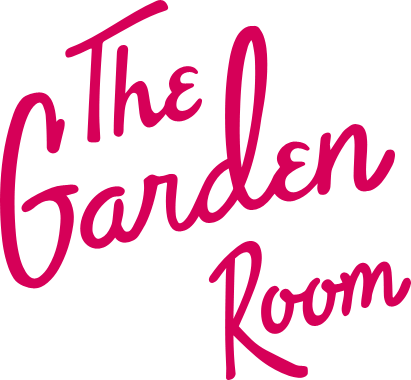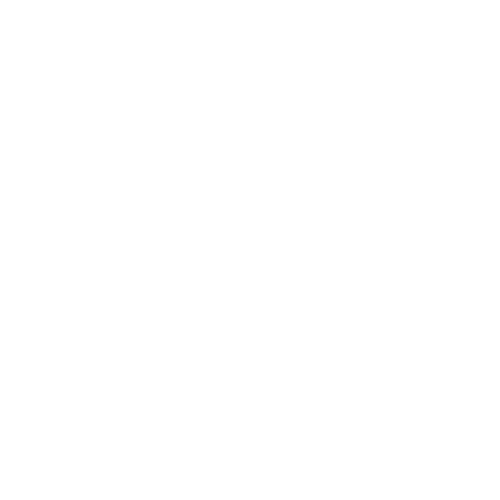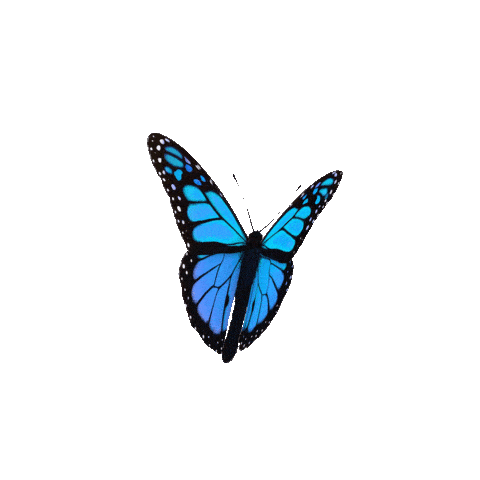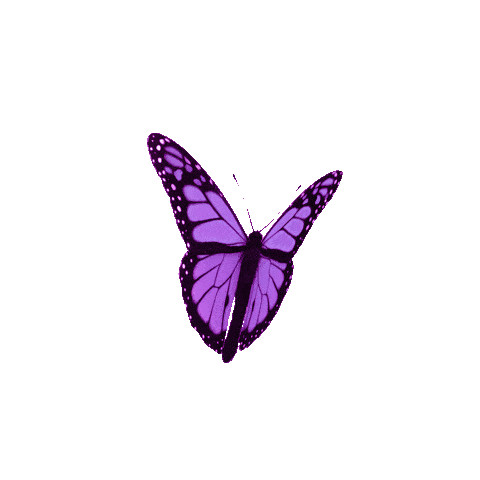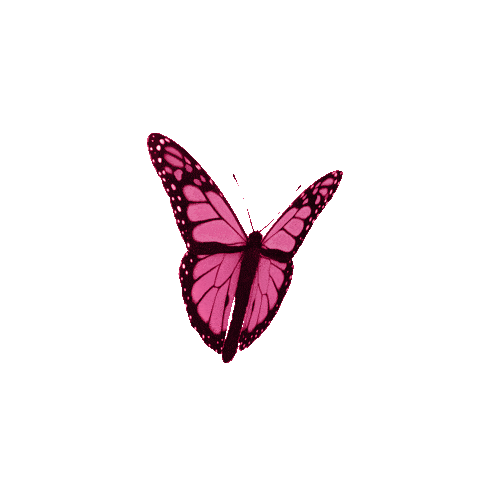 WELCOME
The Garden Room – an immersive garden bar and dining experience, is an enchanted escape welcoming in its beauty and appealing through its casual approach.
GALLERY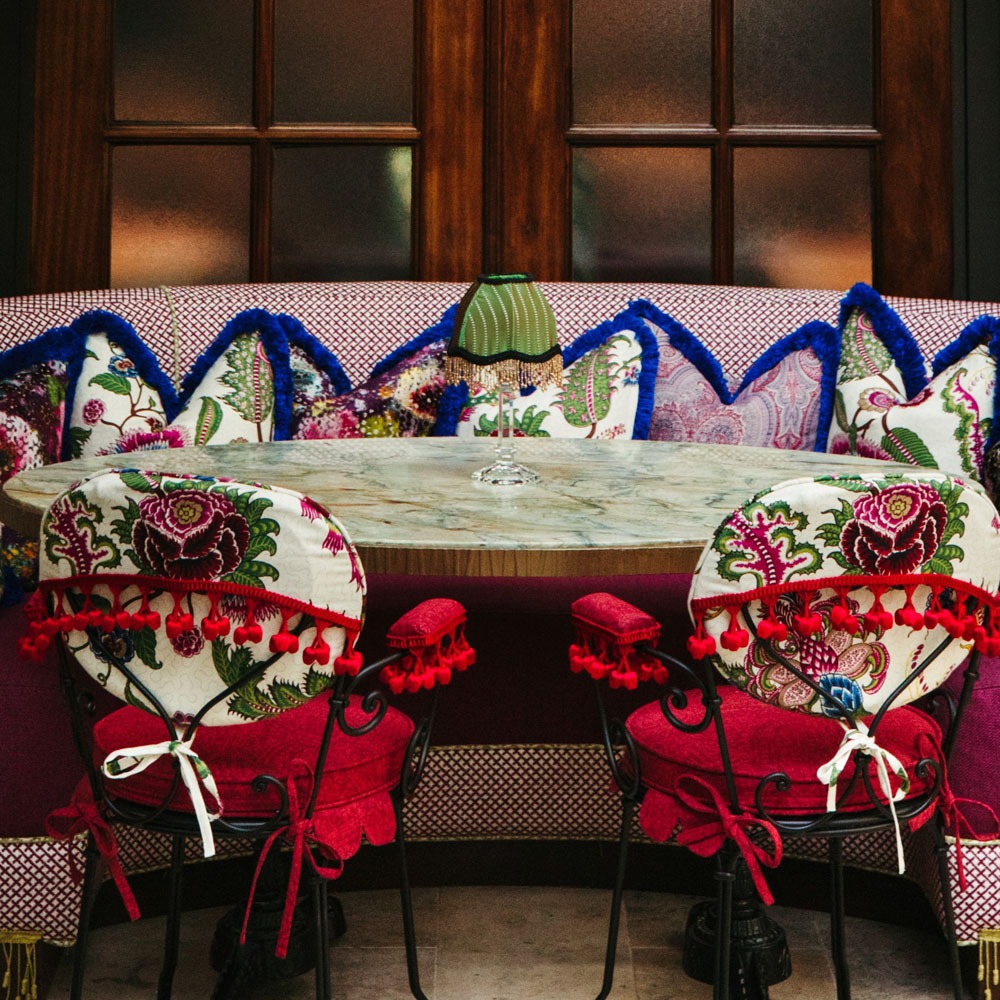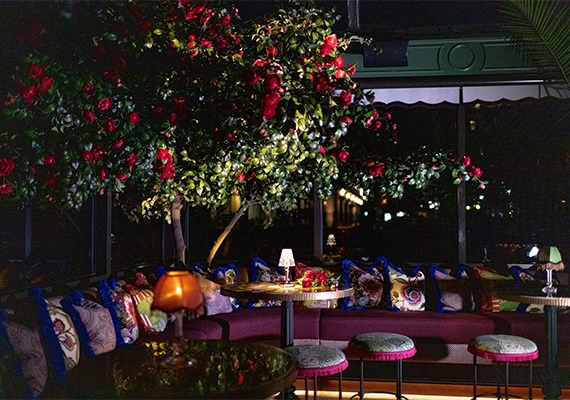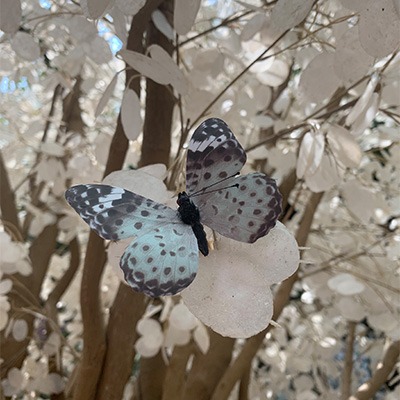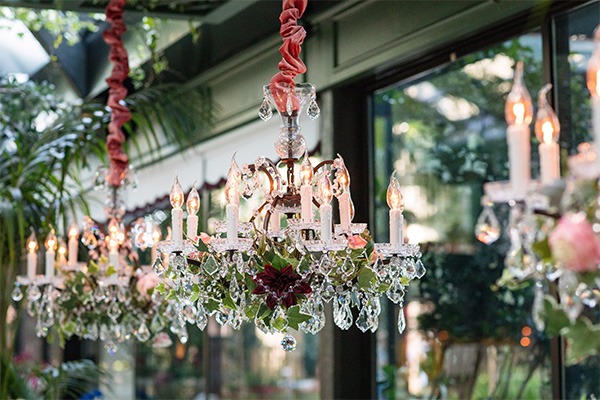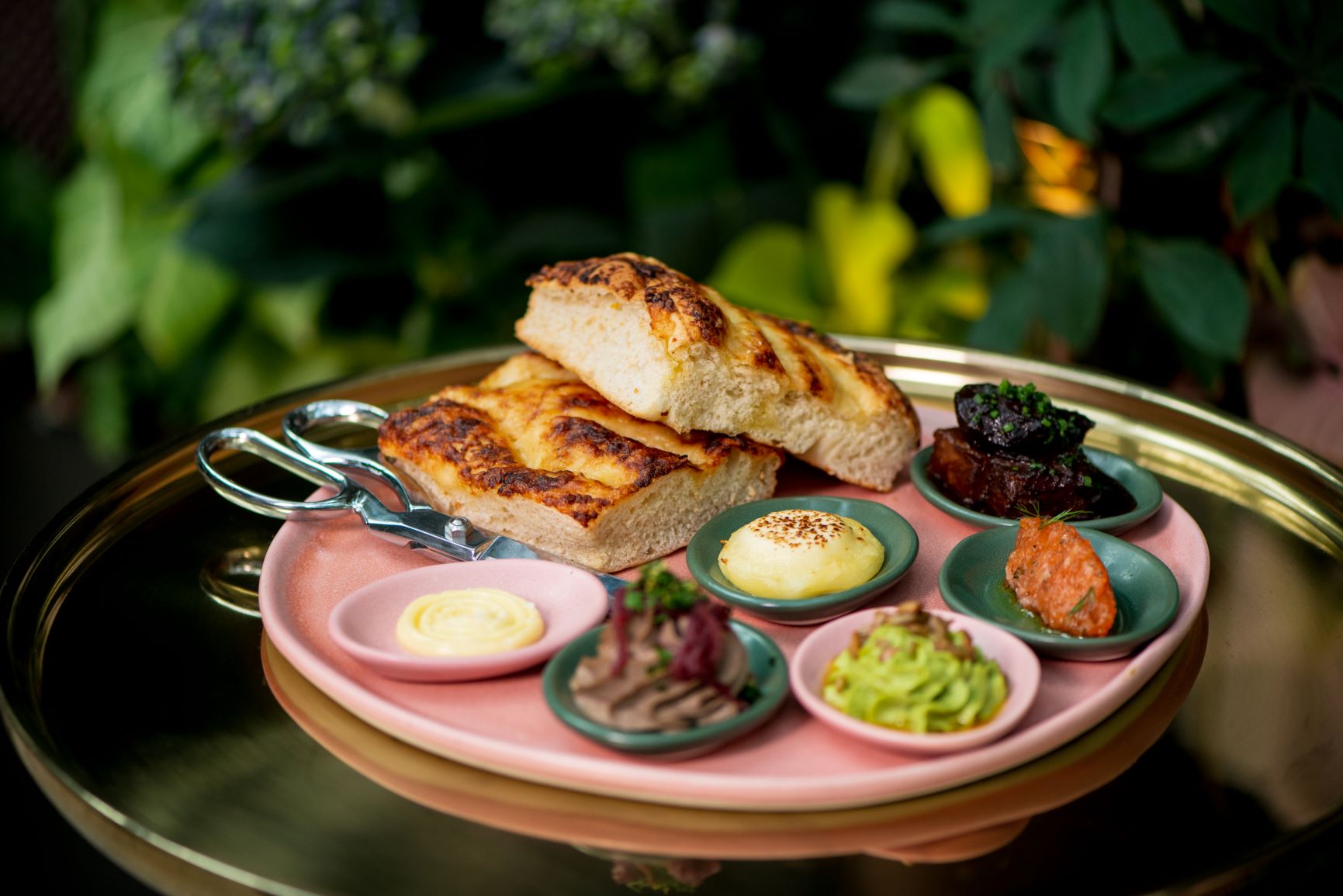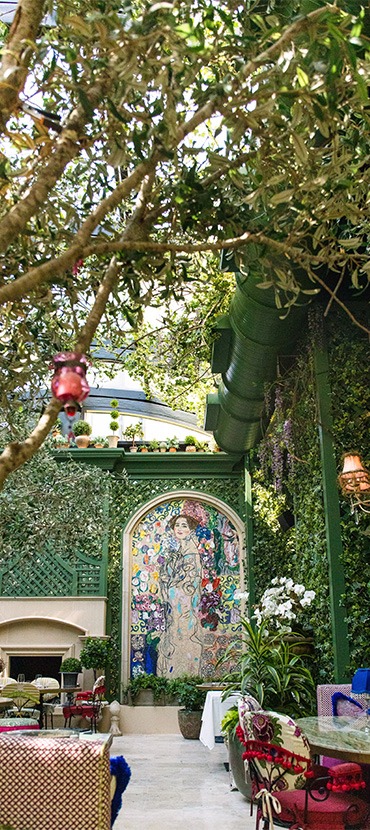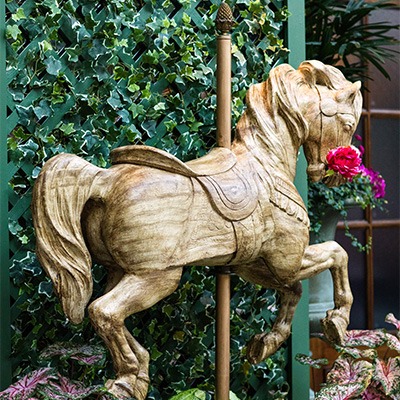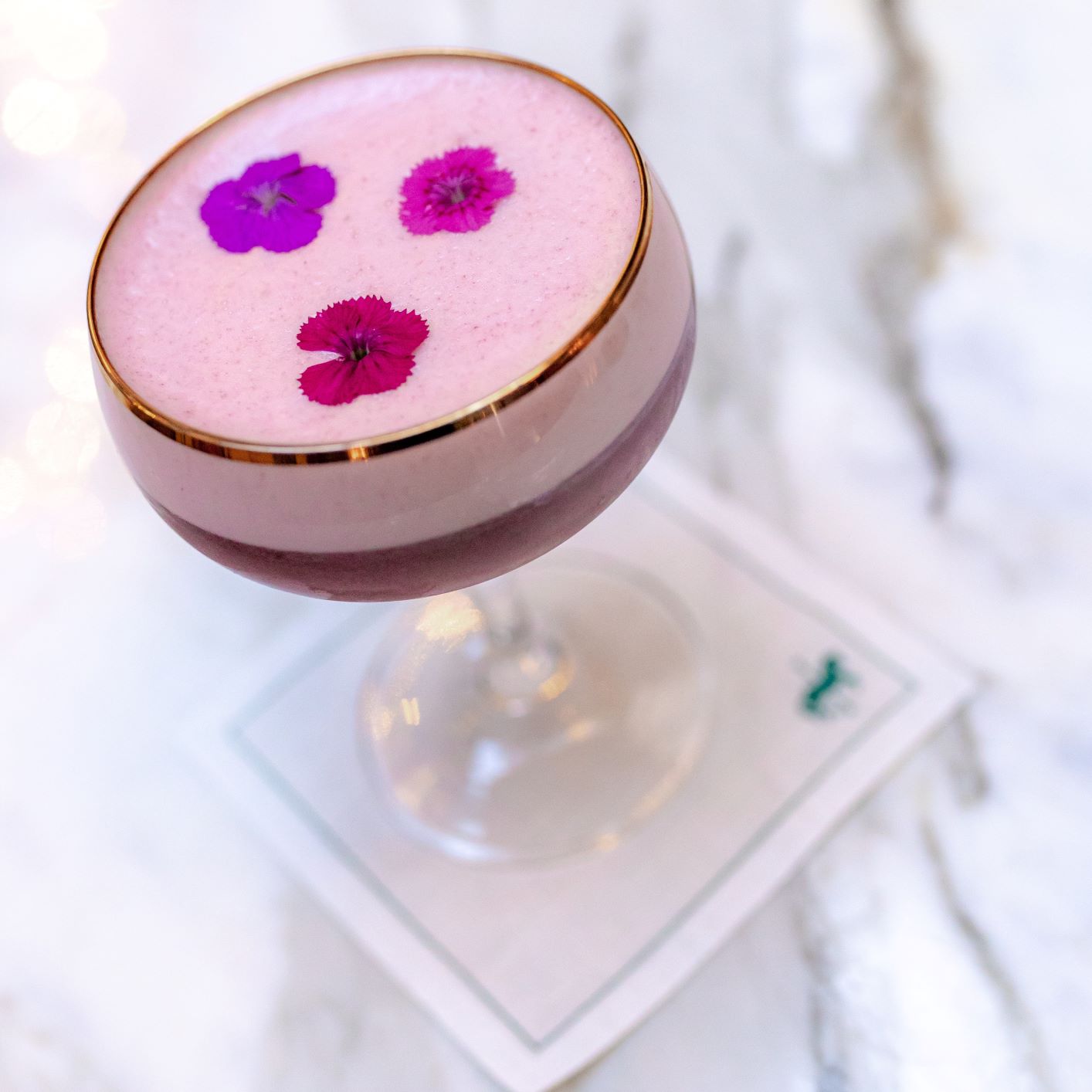 GROUP DINING
The Garden Room's intimate setting offers a magical and inviting atmosphere ideal for private events, group dining, corporate meetings, rehearsal dinners, weddings, and more.
GIFT CARDS
Perfect for any occasion.